Like us on Facebook to gain access to news, information and cancellations as and when they happen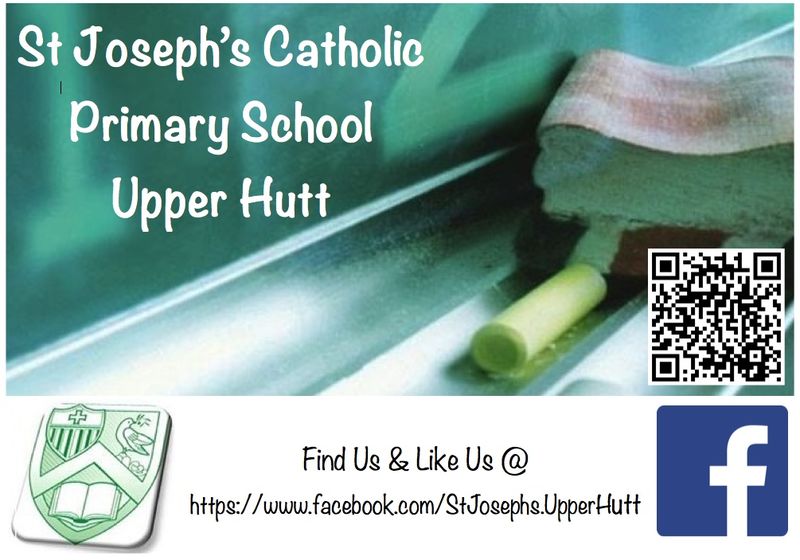 St Joseph's Catholic SchoolUpper Hutt

A very warm welcome to St Joseph's School. We are situated in the heart of Upper Hutt and cater for students from years 1-8. Our school is over 100 years old and we were founded by the Sisters of Mercy. The school is proud of its rich history and constantly seeks to further enhance its Catholic character. We hope you find all you need by visiting our website.


Our Aim
We aim to provide every child with a high quality education within a caring and respectful environment. We prepare our students to become lifelong learners and equip them with the skills and values they require to be positive and contributing members of their community.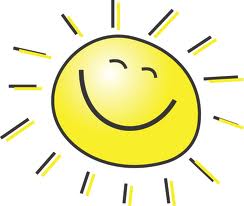 We Believe
We believe in providing opportunities for our students so they can discover and develop their talents. We are able to provide opportunities for them to achieve success through programmes in leadership, kapa haka, learning languages [Mandarin], choir, dance, arts and sports. As well as this, tuition in guitar, violin and drumming are also available if requested.
Our mission statement is
Faith in the Future, Love of Learning, Love of Life.
We aim to provide the best possible educational experiences for your child and continually look to improve and further develop our programmes. We have a caring, enthusiastic and dedicated teaching team which, with the assistance of professional support staff, is committed to making sure the needs of every child are being catered for.
You are very welcome to call and make an appointment to see me if there is anything you wish to discuss.
Peter Ahern
Principal
1 Pine Avenue
Upper Hutt
Ph. (04) 528 4910
Fax (04) 528 5902
email;
office@stjosephsuh.school.nz